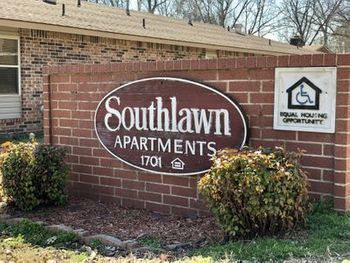 Southlawn Apartments
Southlawn Apartments, located at 1701 South Detroit Avenue in Russellville, is a HUD 202 complex, built in 1980 to serve elderly (age 62+) and/or physically handicapped residents. All 50 units are income-based and newly modified to be energy-efficient. Amenities include an on-site management office, recreation room, and laundry facility. For availability information call (479)968-4902. Click here for more information and photos.
---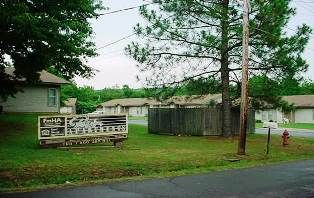 Paris Rural Rental Apartments
Built in 1979, this 24-unit complex holds one, two, and three bedroom income-based apartments. Six units set-asides for elderly tenants. Call (479)963-6116 for information.
---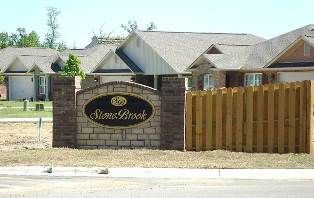 Stone Brook Single-Family Rental
Stone Brook homes were completed in 2014 in partnership with tax-credit investors and Stategic Realty.  Eligibility for some units is based on income.  These affordable single-family rental homes will be available to purchase after 15 years. While living in Stone Brook, tentants can build credit toward the eventual purchase of their home through on-time rent payments, meeting attendance, etc.  For more information call 501-215-7501.