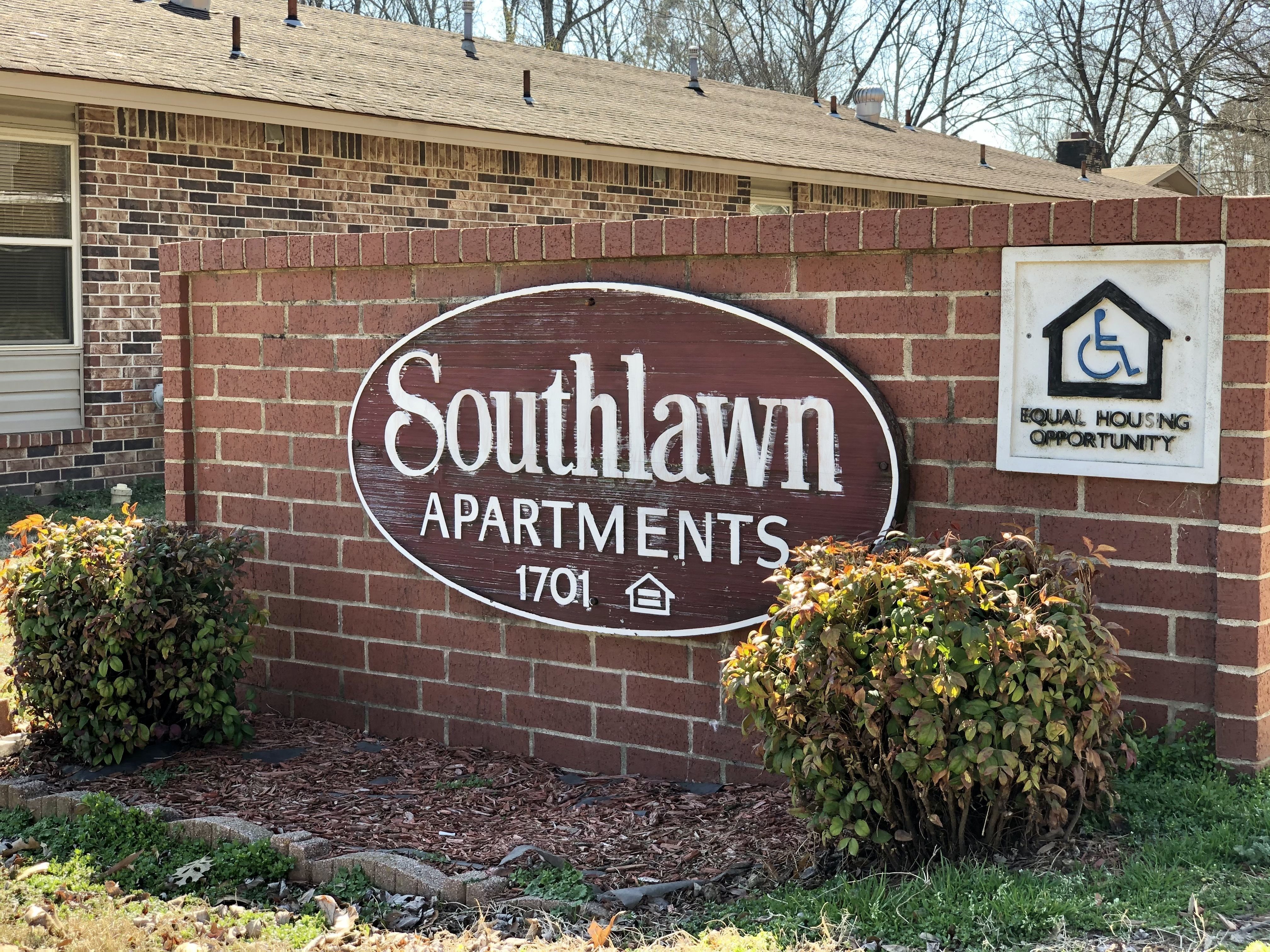 Southlawn Apartments located 1701 South Detroit, Russellville, AR now has vacancies. Southlawn is an income based property for elderly (age 62 and older) and/or the physically handicapped.
For more information contact the Southlawn office at (479) 968-4902.
Southlawn Apartments are HUD 202 units built in 1980 to serve elderly and physically handicapped residents. All 50 units are income-based and residents must be 62 or older or have a physical handicap. Southlawn has 47 one-bedroom apartments and 3 two-bedroom apartments. There are also six apartments that are specially equipped for physically handicapped residents.